4 Skin Care Products You Should Always Carry In Your Purse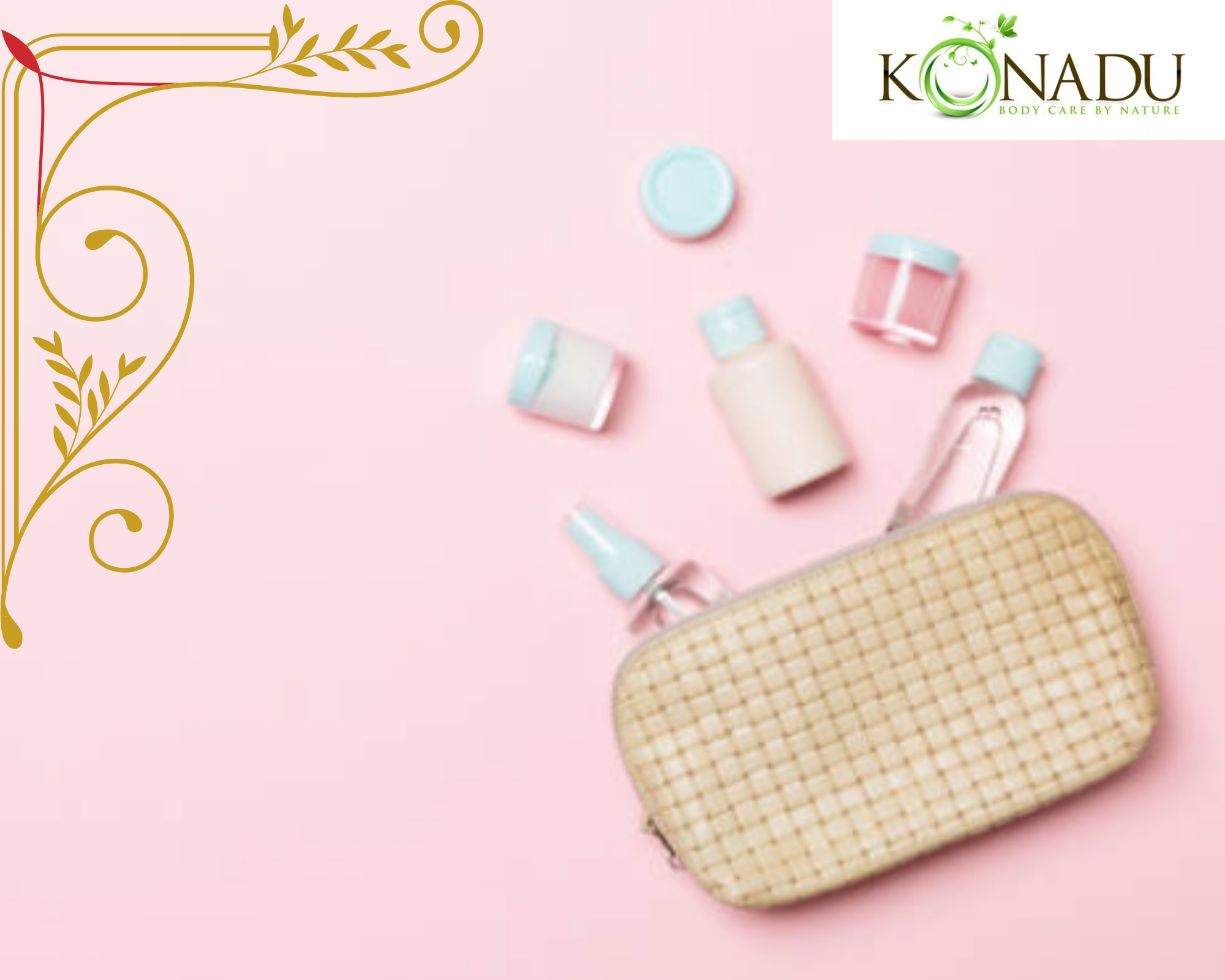 As women, there are various reasons why we should carry certain skincare products in our purses. Some prefer to carry small purses and opt to keep just the basic essentials like powder, lipstick, and a mirror in there in case of needing an emergency touch up. Others prefer medium to larger size purses in order to carry all the essential skincare products they will need all through the day to help keep their skin properly nourished and hydrated. Whatever size purse you like to carry, there are some products you should carry with you daily to help you maintain a healthy and refreshed look all day, below are four of them:
4 skincare products you should always carry in your purse:
Face Wash: If you often feel grime and dirt on your face especially after long sun exposure or waiting in traffic most of the day, and pollution in the air causes you to feel like you need a mid-day face wash, carrying a face wash or cleanser will help you freshen up your face and get rid of the sweat and oily face. The best kind of facial wash will be to use a natural face wash after a day out or a long commute.
Moisturizer: A few drops of moisturizer on the skin in the morning are not enough. The heat and pollution outside directly impact your skin and makes it dry. Thus, you should carry a purely natural moisturizing cream or lotion in your purse at all times for those times you need to replenish moisturizing during the day.
Lip Balm: Dry, chapped lips don't look good while smiling or talking with others. A lip balm is one of the most essential products you should never forget while leaving your home. If you feel like your lipstick is making your lips keep your list moist, take out your pure natural lip balm to add extra moisture and shine to your lips.
Perfume Oils: Wearing perfume with natural and soothing fragrance does not only give you a refreshing feeling but also boosts your confidence. You can carry a small bottle of perfume oil in your purse to help freshen you up in the middle of the day and make you feel good.
There's nothing more amazing than picking up your purse to go somewhere and knowing you have all the essential skincare products. It is important to carry the above-mentioned skincare & beauty products including lipsticks, mascara, and hand creams to ensure your healthy & youthful appearance. These products will be the basic necessity of your daily life to keep your skin fresh and glowing. If you are a woman who always forgets to carry them while leaving the home, it is the time you should pick up your purse that you carry every day and put these items for convenience.
If you are wondering the best place to find these essential and must-have products to carry in your purse, I'd like to recommend Konadu Body Care. You will find a variety of products like pure natural moisturizers, face wash, lip balms, and top-quality perfume oils. Since all their products are made up of plant-based ingredients, they are safe for your skin and provide a natural glow. It is the best one-stop online shop for skin or body care.
Also, Konadu Body Care is also known for offering hair care and bath products including, loofah soap, bath salt, shower bombs hair oil, hair mask, and a lot more.
To order online, visit https://www.konadubodycare.com/