5 Amazing Benefits of Essential Oils You May Not Know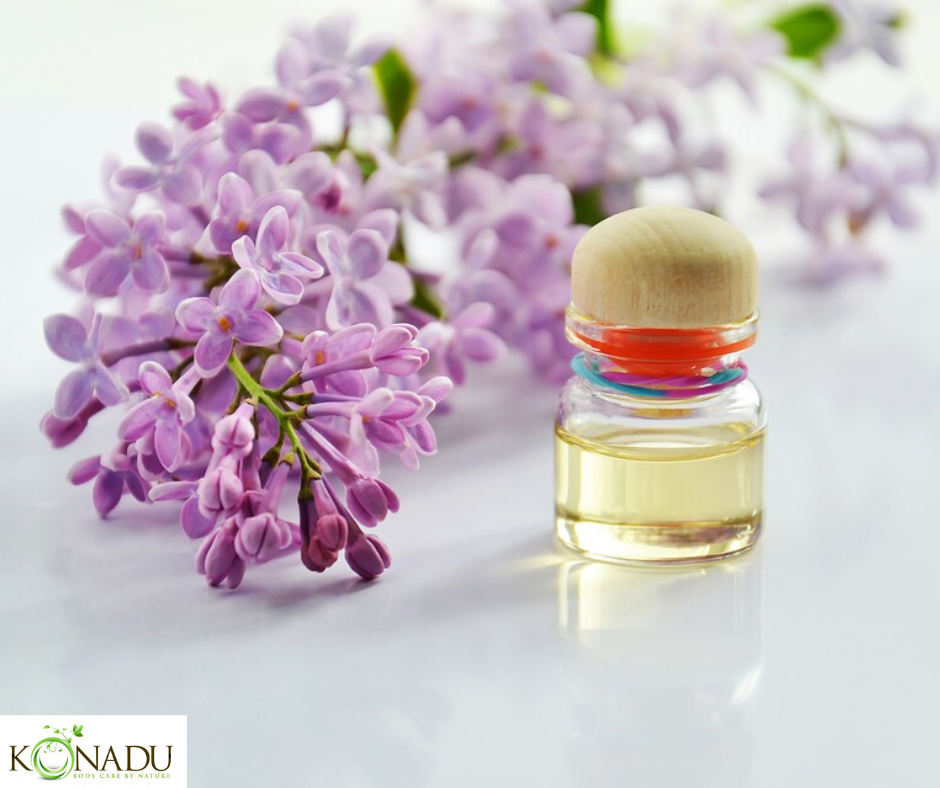 Essential oils have been used to achieve various health benefits for ages. They are obtained from herbs, barks, rids, and other parts of the plants that hold natural healing properties. There are many types of essential oils available which include, but not limited to lavender essential oil, lemon essential oil, clove essential oil, eucalyptus essential oil, and peppermint essential oil.
All these essential oils hold the essence or scent of plants having soothing aroma components that make them different from each other. Nowadays, organic essential oils are widely used by many people, and medical and holistic professionals who use natural ways to treat any ailments.
Essential oils are also commonly known for providing great benefits such as healthy and glowing skin. Applying organic essential oils helps you reduce the appearance of skin blemishes, wrinkles, or even fines lines and provide proper nourishment. Some essential oils like lavender are known as the powerhouse of antioxidants, a great aid for calmness and relaxation, and can also calm itching and redness. Moreover, essential oils can hydrate the skin and protect it against toxins and free radicals in the atmosphere. They provide therapeutic and healing benefits when added to bathwater and other self-care regimens.
Adding a few drops of essential oils in bath gels, vegetable oils and creams help in getting healthy and radiant skin. Along with healthy & glowing skin, essential oils offer countless benefits for physical, psychological, as well as mental well being.
Here are 5 amazing benefits of essential oils you may not know:
Boost Immunity: Many essential oils have great antibacterial, antimicrobial, and anti-inflammatory properties that help you boost your immune system. While antibiotic medicines are often used to treat major health conditions in healthcare facilities, essential oils are considered as one of the natural and safest ways to fight against bacterial infections.
Combat Headaches: If you are suffering from headaches, then get relief by using essential oils such as peppermint, rosemary, lavender, etc. Most natural medicine professionals suggest you can even combat the symptoms of migraines, PMS, or hormonal balances using essential oils. It is suggested to apply the mixture of chamomile essential oil and sesame essential oil on your temples to get great benefits like improved mood, peace of mind, and a soothing fragrance.
Promote Mental Wellbeing: According to many natural medicine and healing professionals, essential oils offer amazing benefits to people who suffer from anxiety, stress, and even depression. They are used by many aromatherapists around the world to help their client's mood and wellbeing. Essential oils having the fragrance of lavender, frankincense, bergamot, and rosemary can improve your mood, bring positive vibes, and uplift spirits.
Prevent Indigestion: Coriander, peppermint, fennel, ginger essential oils are known to play a significant role in attaining and improving digestion. They are known according to many natural medicine and healing professionals to not only improve the immune system, but also provide gastrointestinal comfort, diminish nausea, soothe bowel syndrome, and eliminate bad breath.
Improve Sleep: Not only does Pure organic essential oils help in mental wellbeing while relieving the stress, but they also help in getting sound sleep at night. Essential oils have the potential to combat emotional conditions that relax your mind and body to help you sleep better.
Whether you are using it for aromatherapy, skincare solutions, or natural healing practices, essential oils are used by many individuals and health care professionals for the wellbeing of the mind, body, and soul. Konadu Body Care is the best online shop, offering a wide range of the finest, premium quality pure essential oils at pocket-friendly prices.
To know more details, visit https://www.konadubodycare.com/