Top Natural Skincare Products for Your Teenage Daughter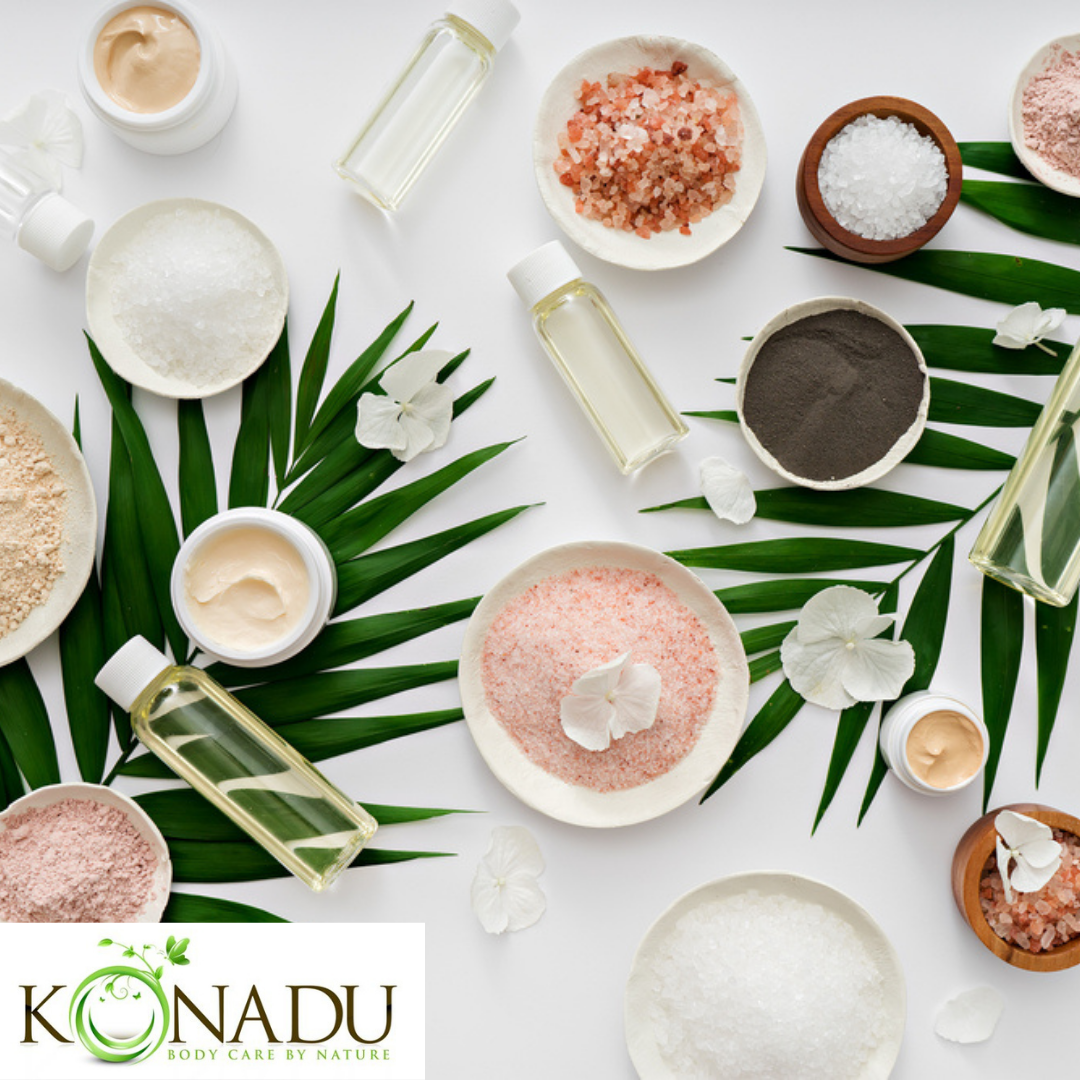 From oily skin to dry patches to acne, teens struggle with a lot of skin complications. What a teenage girl wants is pretty simple: healthy, problem-free, and glowing skin. If you are a mom of a teenage girl and want your daughter to follow a simple yet healthy skincare routine at an early age, then you should recommend her to use only pure natural products. It is not necessary to opt for costly spa facials and use other products that claim to reduce that acne and breakouts for her, there are other cost-effective natural products out there that can do the job great.
Here is a list of top natural skin care products for teens that are very useful for healthy and glowing skin:
Facial Toner: A facial toner works amazingly for an oily complexion and helps in getting healthy, and problem-free skin. If your daughter has an oily skin type and you want to control her acne problem, and facial toner can be an important part of the solution. Applying a small amount of facial toner on your T-zone area (forehead, nose, and chin) gradually helps to get clear skin from excess oils which causes blocked pores and acne breakouts.
Moisturizer: It is an essential part of every skincare regimen for healthy, smooth, and soft skin. They come in all range of prices from affordable to expensive. You can buy pure natural moisturizing oil, lotion, lotion bars, body butter, or body balm that counter the dryness and soothe your skin. To be specific, we recommend simply getting a natural lotion or body butter depending on your teenager's skin type. It is good to apply a moisturizer after you swim or dry off after a shower.
Body Wash: It does not only clean your body but moisturizes it as well. You probably have found body washes from various brands that are made up of artificial fragrances and parabens, which may not be very good for your skin. Using a natural body wash scented with essential oils like lavender, lemongrass, eucalyptus, and others with benefits to your skin helps you get clearer skin and reduce acne problems for your teenager.
Lip Butter: When it comes to skincare products for teenagers, most of you skip buying products for lips. Most teenagers have dry chapped lips issues because it the last thing they think about during a skincare routine. Our lips have delicate skin and need extra care to avoid being chapped and dry. Applying a natural lip butter offers sun protection and keeps your lips soft and supple.
Bath Salt: Bath salt is beneficial to treat skin conditions such as skin rashes acne and more serious skin issues like eczema. Apart from this, bath salt soothes muscle and relieves stress, and helps your teenagers relax. There are a variety of bath salts available in the market which include, detox bath salt, lavender bath salt, eucalyptus & mint bath salt, and oatmeal milk honey bath salt. Encourage your teenager to take a bath at least once a week to ease some of the teenage stress.
Following an effective skincare regimen can sound complicated, but it is not as hard as it seems. Teenagers may find it a bit challenging to stick with a routine, but a devoted parent can help with great encouragement. Finding the right product from your skin type while maintaining a healthy skin care routine helps to improve your teen daughter's appearance. There are many stores or brands online that sells skincare products. We recommend Konadu Body Care if you are looking for the best online shop to buy the above-mentioned skin care products for your teen. The shop also offers various hair care products such as hair mask and hair serum that makes hair looks smooth and healthy.
For more details, visit https://www.konadubodycare.com/