Why Add A Lip Scrub To Your Lip Care Routine?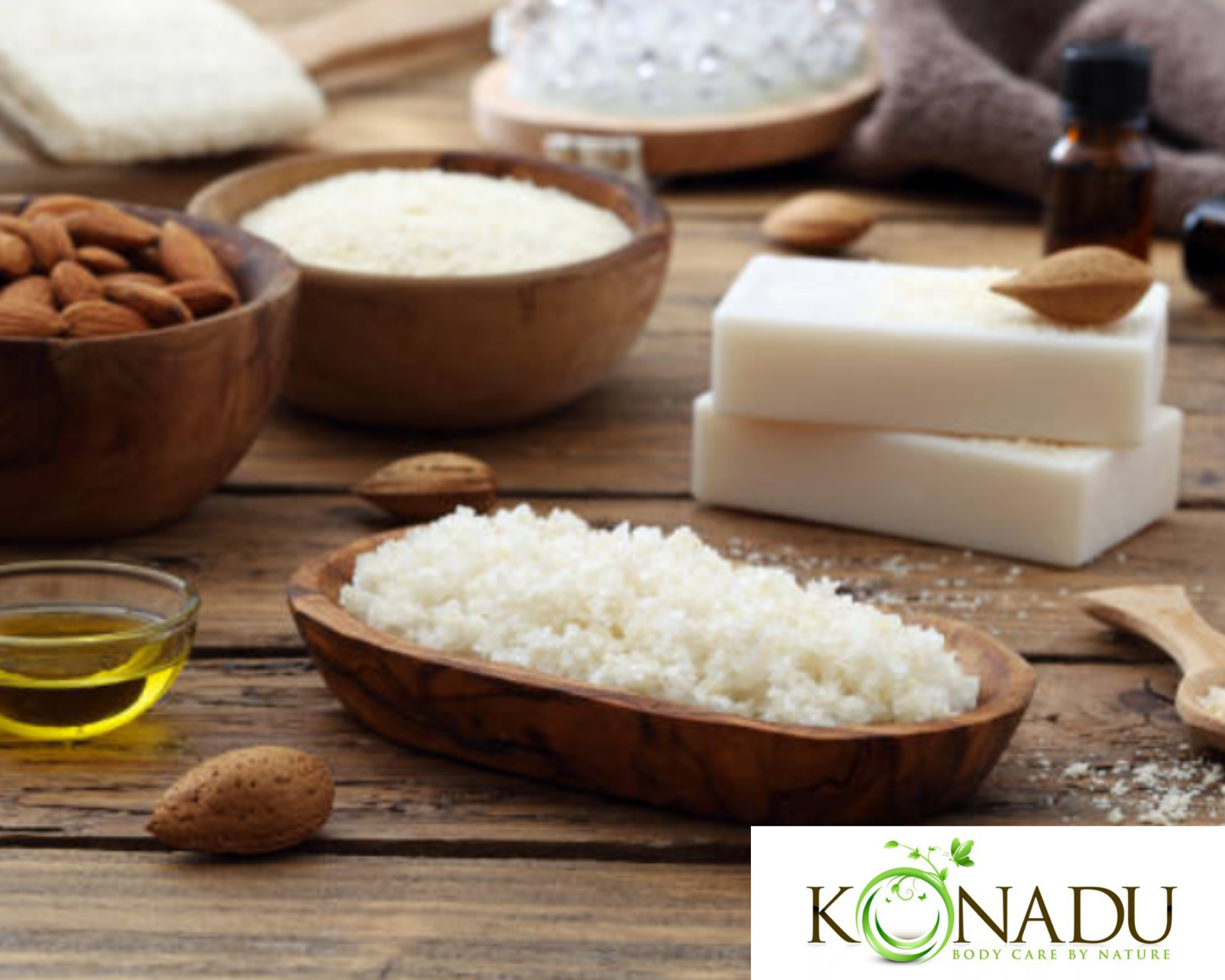 Lip scrubs have recently become one of the important beauty products to have on hand for frequent use. We all know how having dry flaky lips can be very uncomfortable and unpleasant to look at. Using a really good lip scrub solves that yucky problem in a flash. It is quite imperative to take care of your lip skin, which is overlooked by many on a daily basis. The Best lip scrubs can be considered as an important sibling to the widely used body scrub. Since your lips are the visual focal points of your face, having flaky or dry lips, ruins your overall appearance especially while talking, eating, and kissing.
This is where applying a layer of lip scrub may be helpful. It can exfoliate away the flaky, dead cells, to reveals your smooth beautiful lips and leaves your lips looking smooth, soft, and attractive all day long. This is tried and true, using a natural lip scrub will offer you enormous benefits whether you are a "Lipstick Maven" or a "Makeup Minimalist".
What Lip scrubs are made up of...
Lip scrubs are the soft-solid base that contains particles of sugar grains that slough away flaky, dry lip skin while leaving the skin of your lips. They act as a great exfoliator that your lips need to stay healthy. If you regularly exfoliate your lips using pure natural lip scrubs, the skin of your lips absorbs moisturizers better. Lip scrubbing before applying lipstick will help in more color application and prevent your lips from getting dry.
Lip scrubs are made up of two components including exfoliants and emollients. The exfoliants used in lip scrubs is usually sugar while the emollient used in the same are Shea butter, jojoba oil, and other plant-based seed oils or butter. Sugar is quite gentle to your lips and removes the dead skin cells. Both exfoliants and emollients work together nicely and help you get smooth and moisturized lips.
Are You A Makeup Maven?
The classy new lipstick shade you recently bought won't pop if you apply it over flaky, dry skin. Of course, being a makeup maven, you would love to apply unique lip colors, but that dry skin can leave your new lipstick color look uneven. The only way to get your lipstick looking even, with the color popping, with a great shine is to use a good moisturizing lip scrub to smoothen the lips before applying your favorite new lipstick.
Are You A Makeup Minimalist?
You might be spending less on the lip care products than most girls do to maintain their beauty care routine. Investing in good quality, natural lip scrub for keeping your lips looking full, healthy, and hydrated is never a waste of money. Along with your face, your lips also need a protective layer. It will also help your lip balm to penetrate and rebalance that layer to help retain moisture.
Konadu Body Care is the best place to buy pure natural lip scrubs online at pocket-friendly prices.
"Flaunt your bold lips, exfoliate with a natural lip scrub and make them look healthy the whole day, every day!"
To know more details, you can visit https://www.konadubodycare.com/