Why You Should Go For Pure Natural Lip Balms?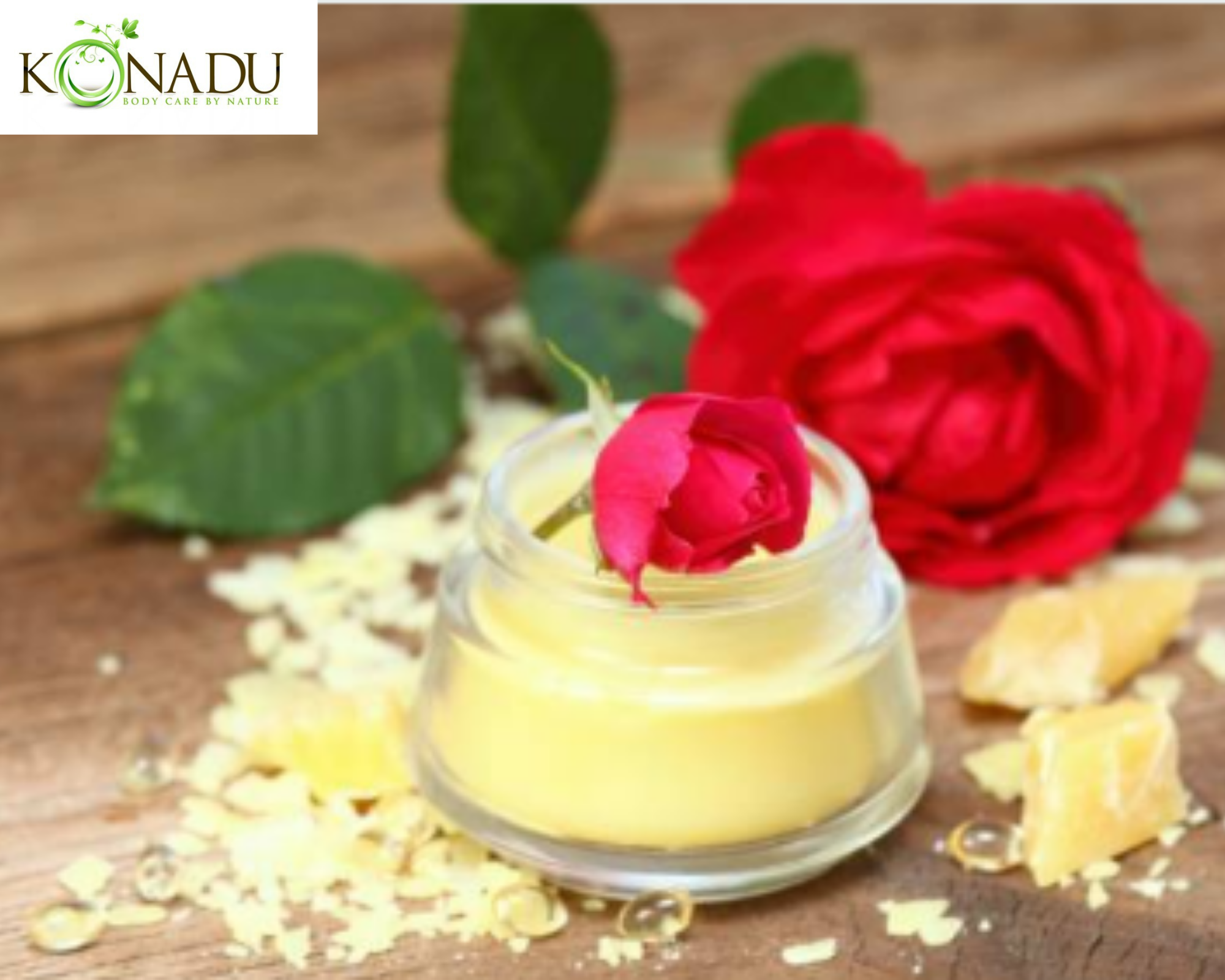 Are you a big lip balm fan? Do you love applying lip balm to make your lips look supple and soft? Are you crazy about lip balms with delicious flavor and nice scents? If your answer is yes to all the above questions, then my last question is Have you checked the ingredients of your favorite lip balm lately?
There are a lot of lip balms on the market, but not all types of lips balms contain the same ingredients. Many lip balm brands on the market contain artificial coloring and synthetic ingredients that can be harmful to your lips over time. It is important to pay attention to the ingredients in a lip balm before you make the decision to purchase. A lip balm made with pure and natural ingredients has many benefits that will make your lips very happy.
Here are some benefits of using natural lip balms:
Natural Balms Are Safe: Natural lip balms are safe as they are made up of natural butter, carrier oils, and extracts from flowers, plants, and essential oils, which are moisturizing, healing, and healthy for your lips. Natural lip balms do not contain petroleum jelly and mineral oil, which are bad for your lips or can make them dark and dry.
Provide Great Nourishment: Natural lip balms provide great nourishment to your lips as they are rich in antioxidants and vitamins that do not just help in keeping the lips completely moisturized but maintain the softness.
Protection from Elements: One of the best things about using natural lip balms is that they protect your lips from harmful elements. They are full of ingredients that serve as a natural protective layer against cold weather, sun, and wind that make your lips dry and dull.
Naturally Delicious: Lips balms that are infused with essential oils, flower & plant extract, shea butter, and fruit extracts that are naturally delicious. The flavors and scents used in natural lip balms also come from natural ingredients so do not put your health at risk if you happen to lick your lips.
Help You Get Rid Of Chapped Lips: If you have a problem with dry and chapped lips, then you should apply natural lip balm daily. Natural lip balms are free from artificial skin softeners and fragrances, even though they make your lips look soft naturally.
If you are looking for the best online shop offering pure natural lip balms, then Konadu Body care is the name you can rely on. They have the best, quality, and natural lip care products such as lip balms, lip scrubs, and lip butter. You can buy a cherry almond lip balm, lemongrass lip balm, peppermint tea tree lip balm, and tropical burst lip balm at pocket-friendly prices.
About Konadu Body Care: Konadu Body care is the best store to get top quality and pure natural, hair and lip care products such as face serum, body lotion, lotion bars, hair serum, hair mask, natural lip scrubs, whipped shea butter, and much more.
For more details, you can visit https://www.konadubodycare.com/lip-balm/